Architectural metals are used to provide functionality and beauty to buildings, but they should be maintained in order to prevent damage and preserve the integrity of the metal.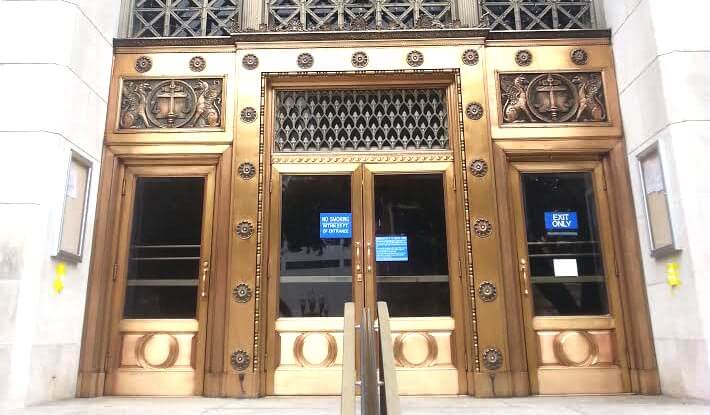 No matter what metal is used, ONSITE maintenance is essential to prevent damage such as corrosion, rust, and oxidation caused by weather and wear. At the core of Precision Metal, Inc. is a highly skilled staff with over a century of collective experience in the industry. Precision Metal, Inc. provides the highest quality of service and materials.
Precision Metal, Inc.  provides services ONSITE or at Our Facility. We are capable and equipped to execute  a wide variety of metal restorations, which include but are not limited to the following:
Metal Refinishing & Preventative Maintenance Services for both Commercial and Residential purposes.

Industrial Metal Blasting & Painting

Powder Coating

Chandelier/Lighting Restoration

Hardware Restoration

Oxidizing (antique, patina and aged finishes)

Anodized Aluminum Restoration and Protection

Antique Refinishing
Our Clients:
Request a complimentary quotes for one-time projects & maintenance programs.
Commercial Portfolio (Before & After)